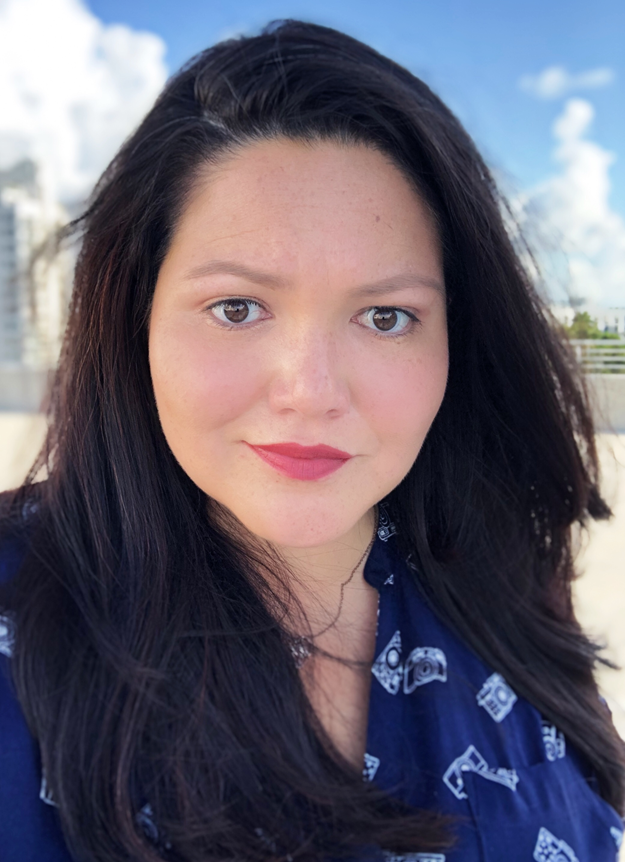 City of Miami Beach - Film Liaison
The City of Miami Beach is happy to announce the appointment of Veronica Hennig to the role of Film Liaison. The Film Liaison position is an important one within the Tourism and Culture department, as they are the lead contact for all things Film, Print and Photography for the City of Miami Beach. Veronica is a graduate of the University of Florida, with 15 years of production management experience in the private sector, with credits in productions such as "Mob Wives" (VH1), "Love & Hip Hop: Miami" (VH1), "Ride with Norman Reedus" (AMC), and "I Am Frankie" (Nickelodeon) under her belt, she is no rookie to the industry.
Veronica is a seasoned production professional with a new mission: to champion the South Florida production industry and help rebuild its economic viability for the benefit of the city, it's residents and the many talented production professionals that call South Florida home. She brings a deep understanding of the day-to-day challenges that productions face when filming in South Florida, and looks forward to bridging the gap between the needs of the film industry and that of local residents and businesses alike.

In her spare time, Veronica is an avid animal rescue advocate, acting as a Transport Coordinator for Good Karma Pet Rescue of South Florida, and as an Emotional Support Human to her 4 dogs.

Veronica will be the point contact for all permit requests, pertaining to Film, Print and Photography, all grant incentive applications, and any and all general questions or trouble shooting . She can be reached at VeronicaHennig@miamibeachfl.gov.